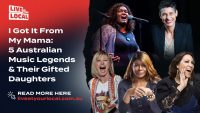 We know Mother's Day has already passed, but we aren't quite done appreciating mums yet (are we ever?). To keep the celebration going, we've compiled a list of 5 legendary Australian mums with gifted daughters who are keen to follow in their musical footsteps. All of these mothers are absolute forces who are still actively gigging – except for Olivia Newton-John, obviously (RIP) – so we encourage you to seek out their shows and also familiarise yourselves with/support the work of their talented offspring (NB: stay tuned for future Emma Donovan gigs featuring her little ones).
Deborah Conway
That MTV Video Music Awards performance
Kate Ceberano
Marcia Hines
And if you haven't given Deni's banger It's Alright a spin for a while, we thoroughly recommend…
Olivia Newton-John
Emma Donovan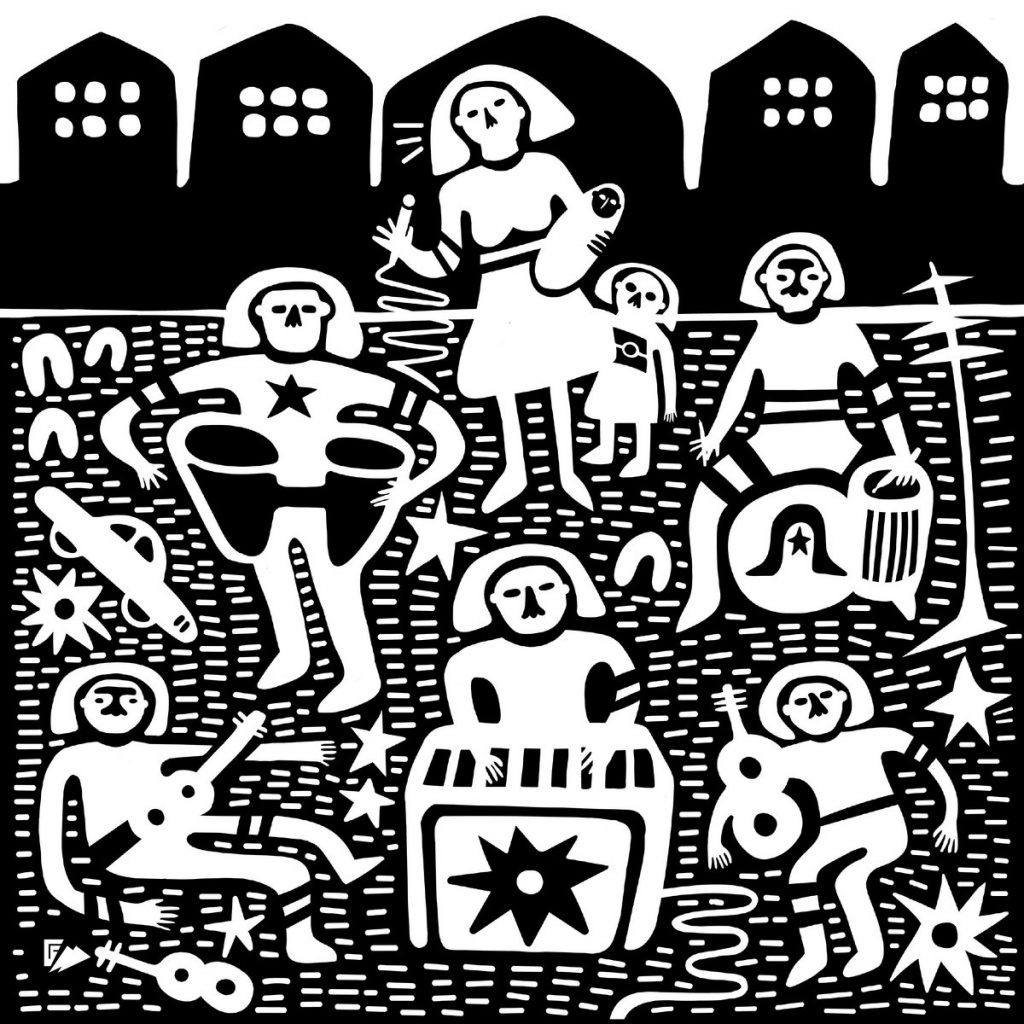 During an interview with this scribe last year, Emma admitted she was hesitant to invite the girls out on stage for a sing during one of her shows at that point. "The only reason is: I know they'll just love it and wanna do it all the time – they'll take over the gigs!" she predicted, laughing.