A quick disclaimer, we're not psychics. Nor are we experts (except when we're with our mates). But what we do back ourselves in for, is making some wildly vague predictions ahead of big main cards like UFC 292. That's our bread and butter.
It's only right we continue this trend ahead of UFC 292, where Jamaican bantamweight champion, Aljamain Sterling, defends his title against American, Sean O'Malley. Plus, 2022's female fighter of the year, Zhang Weili is back to defend her belt against Amanda Lemos.
Will O'Malley rock the braids? We can only hope. Can Lemos cause a major upset? Time will tell. Will we watch UFC anywhere other than our local pub? Not likely.
Prediction Number #1: Sterling vs O'Malley will go the full five rounds.
It's a battle that has been building for months. O'Malley has continued to blow away his closest competitors in the division, one by one. Now, he finally reaches his final hurdle to greatness. Meanwhile, Sterling is on a streak that he won't be looking to break any time soon.
A powerful fast striker, O'Malley has finished 11 of his 16 wins by way of knock out, while Sterling is best known for his grappling technique, having only been finished once before.
We predict this one will go down to the very end, five full rounds of strikes from O'Malley, and take down attempts from Sterling. Picture it, your local pub full of UFC fans watching two superstars in opposing specialties battle it out, who wouldn't want to be there?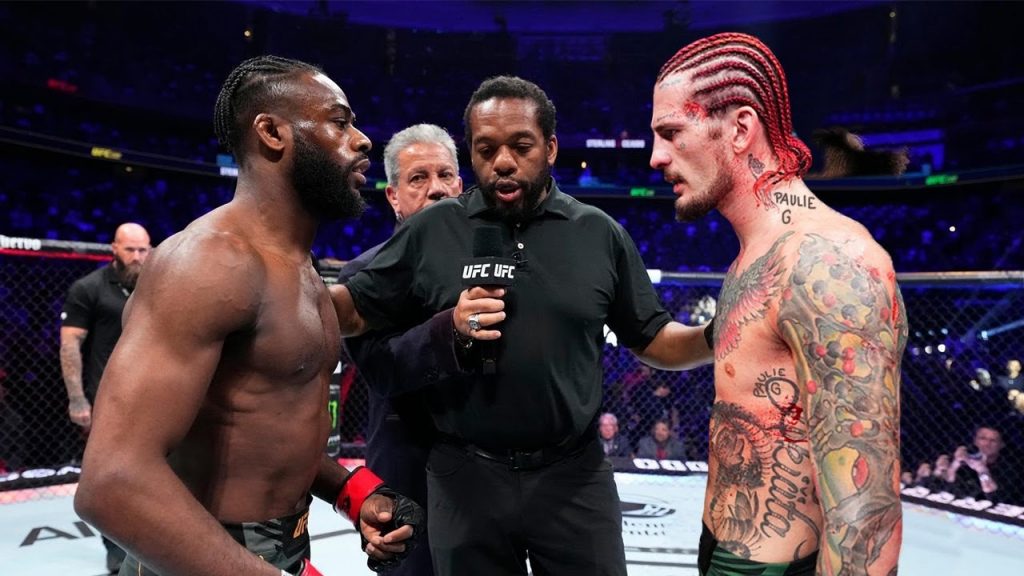 Prediction Number #2: O'Malley shocks the UFC world by taking the belt.
This one might ruffle some feathers, sorry Jamaicans. We predict that O'Malley will take the belt from Sterling. A huge upset, we know, but there's something about our curly headed friend that convinces us that he wants it more than Sterling does.
Don't get us wrong, Sterling has had a stellar record to date (you best believe we saw that win over Henry Cejudo). But there's something that we can't argue against, and that is the power of O'Malley's strike. Dropping most of his opponents by knockout, O'Malley has the power of the punch, and we think he'll use it to his advantage in this battle.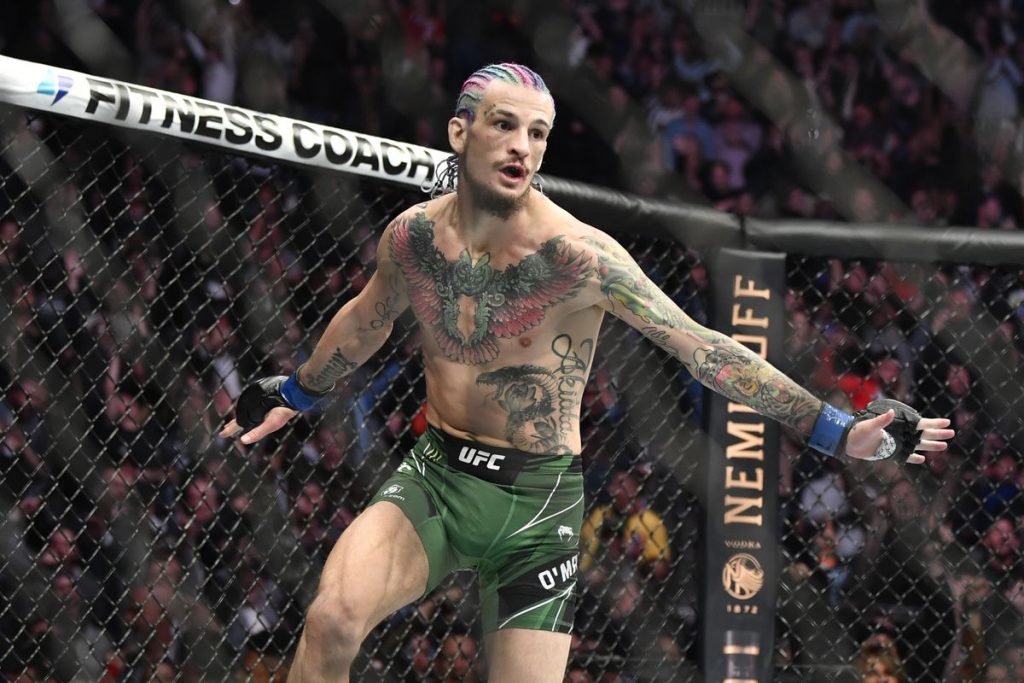 Prediction Number #3: Weili continues her winning ways against Lemos.
Can anything stop Zhang Weili? We don't think so. Coming up against the number five ranked Amanda Lemos, we're predicting she'll place her authority on the belt by demolishing the Brazilian in spectacular fashion.
Weili recaptured the title in November last year, and hasn't defended it since, adding a layer of anticipation around her first outing since capturing it. The strawweight belt has been bounced between a select group of athletes since its origin, and Lemos is a fresh new face in the mix, adding some excitement into the title picture.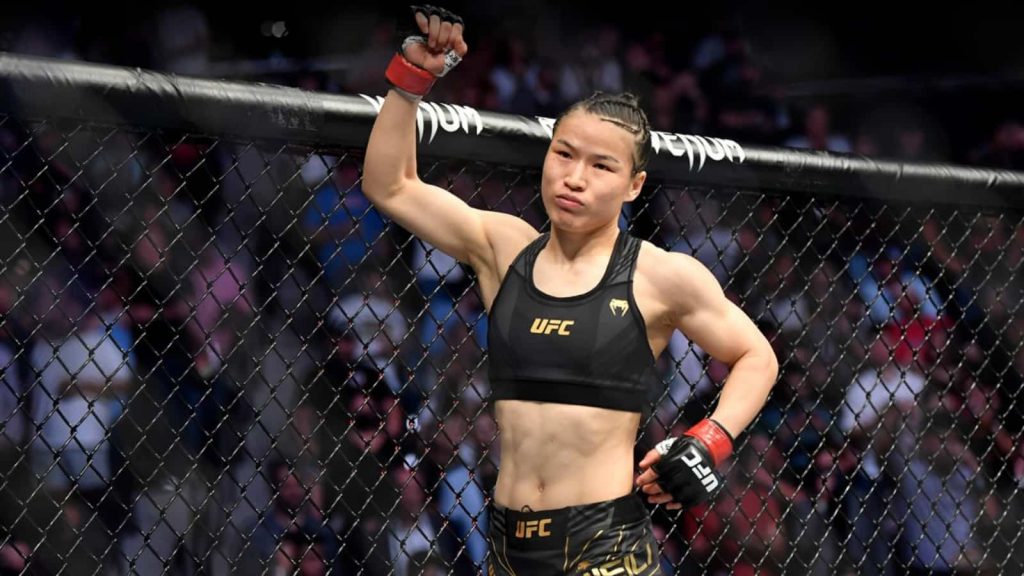 Prediction Number #4: Merab Dvalishvili publicly calls out the winner of Sterling vs O'Malley.
After Sterling pulled off a dramatic win against former champion, Henry Cejudo in May this year, O'Malley sensationally jumped into the Octagon to face off with the brand new belt holder, putting his name down as the opponent of the first title defence.
We're expecting the number one challenger of the bantamweight category, Merab Dvalishvili to be keeping a very close eye on this main card, where he'll likely take on the winner in their title defence. Do we think he'll be jumping into the Octagon and face off with his next opponent? No. But we do think he'll be announcing his claim on a title fight, absolutely.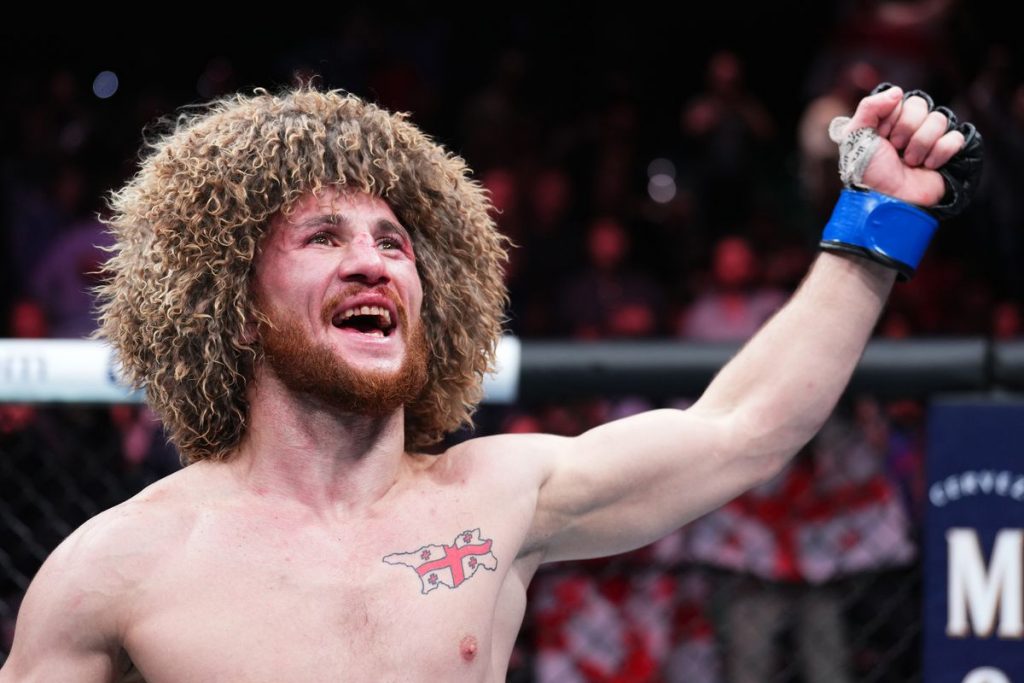 What else do you need to know about UFC 292?
Two massive title fights on offer in the main card, we're set for a huge Sunday at our local. However, the undercard is still worth catching, #6 ranked Marlon Vera will be taking on Pedro Munhoz in the bantamweight category, while Geoff Neal and Ian Machado Garry will face off in the welterweight division.
Where can I watch UFC 292 near me? Find your nearest pub right here.
Find out what other UFC fights are coming up here.