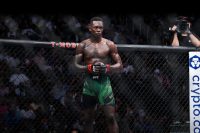 Finally, the UFC is back on Aussie soil (in our humble opinion, it's the best place for the UFC to be). Bringing middleweight champ, and our adopted Kiwi-Nigerian fighter, Israel Adesanya to Sydney for UFC 293. We can't wait to see our great country in the spotlight once again as UFC madness descends into the land down under. The best part you ask? Sports bars and pubs packed across Australia, all eyes glued to the screen waiting for something incredible to happen, and you best believe with Adesanya in the Octagon, something incredible will be happening.
You don't have to be a psychic to know this main card is going to go off, and that you'll be able to find us front and centre at our local pub on Sunday 10 September.
Prediction Number #1: Tyson Pedro sets the tone for the Aussies early.
Representing the Aussies early on is Tyson Pedro, stepping up against Anton Turkalj in the light heavyweight division. With nine wins and four losses to his name, we expect Pedro to come firing out of the blocks, looking to prove that he belongs in the UFC.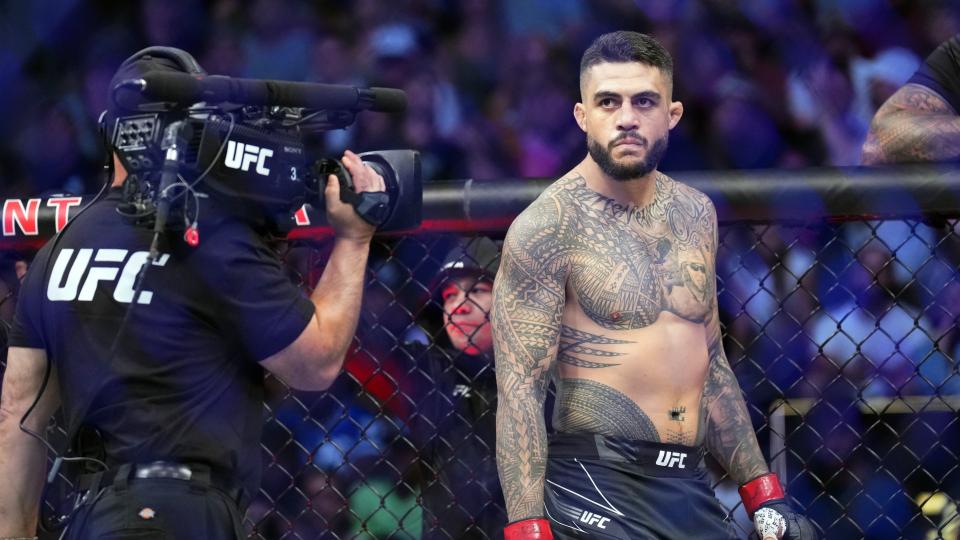 Prediction Number #2: Kai Kara-France is back in the winners circle
After two back to back losses we think Kiwi Kai Kara-France will come out with a score to settle. Going up against Manel Kape from Portugal, Kara-France sits five rungs ahead of Kape on the flyweight ranking ladder, but we don't think it'll be that easy.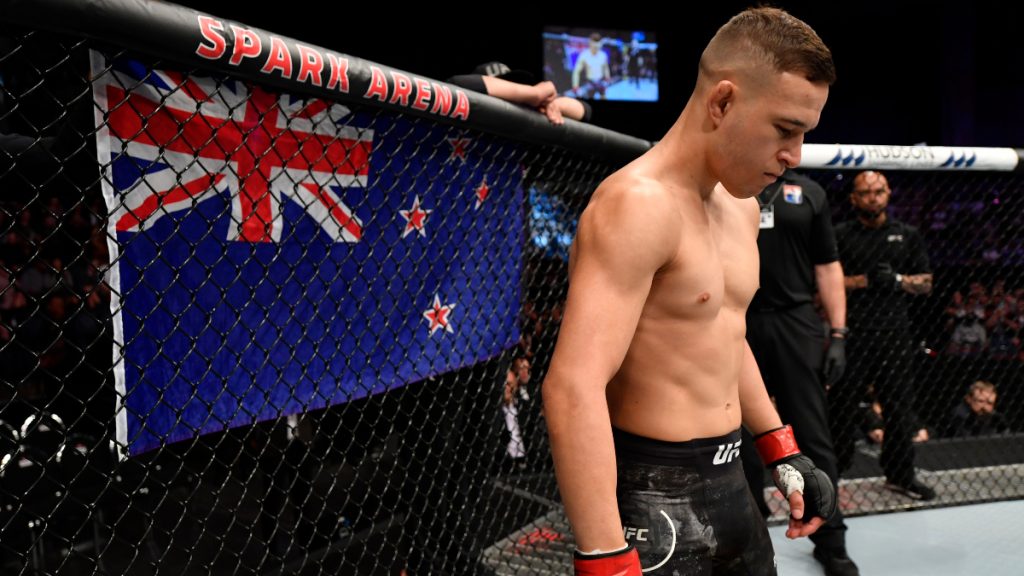 Prediction Number #3: It's a close battle with Alexander Volkov, but Tai Tuivasa comes out on top.
A favourite here at Live At Your Local, Tai Tuivasa is one of the most entertaining fighters we've seen recently (and no, it's not just because he's an Aussie). A heavyweight on the rise, Tuivasa has proved time and time again that he's much more than just a larrikin. The two most recent fights have resulted in back to back losses, but before that, a four win streak set Tuivasa up as a highly ranked contender in the division. We think he'll take that into his bout with the lower ranked Alexander Volkov, giving a show to his hometown crowd.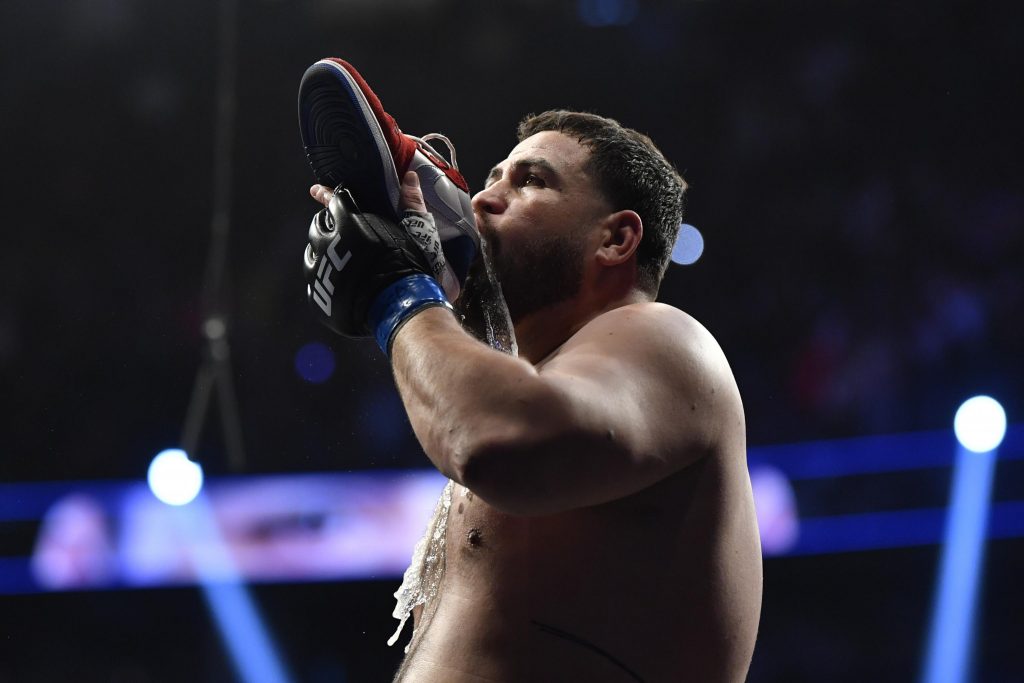 Prediction Number #4: …And still! Israel Adesanya dominates Sean Strickland to retain the middleweight title.
It'll take more than Sean Strickland to take out Israel Adesanya, and we think the champ will prove to everyone once again that he's an unstoppable force in his prime. The fifth ranked Sean Strickland will come in as the underdog, determined to surprise the world and knock Adesanya off his pedestal. Strickland could come close, but we think the experience of Adesanya's five successful middleweight title defences will prove too much come September.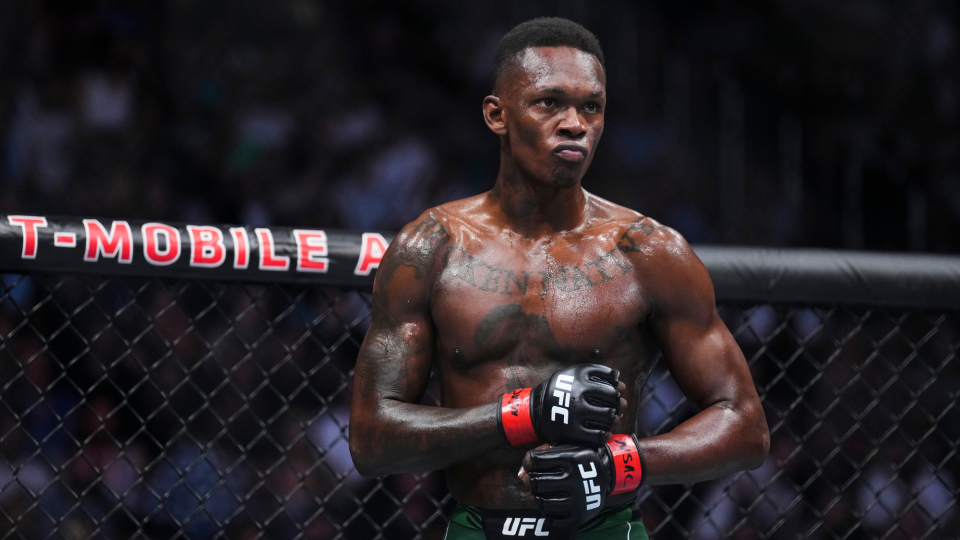 What else do you need to know about UFC 293?
Apart from the fact that this main card is going to be huge, we can't wait for some of the best UFC fighters in the world to head to Sydney, Australia. As well as some of the big name fighters mentioned above, we'll also be keeping an eye on Jamie Mullarkey taking on John Makdessi, Kiwi Carlos Ulberg and Da Woon Jung plus Justin Tafa and Austen Lane in the heavyweight division.
Want to read more about UFC 293? Find more information here.
Where can I watch UFC 293 near me? Find out here.