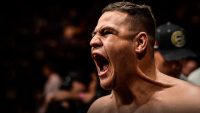 We're just around the corner from UFC 293, and we've never been more ready to see Australia represented on the big stage (well, big octagon). The main card has captured the headlines for months, Israel Adesanya will defend his belt for the sixth time against surprise match-up, Sean Strickland. An epic battle that will rightly take most of the spotlight, but, it's our home ground, so there must be some Aussie's representing… right? Correct. Some of the best Australian UFC athletes are gearing up to show the world how we do it, and we've taken a better look at four up-and-comers to keep an eye out for at UFC 293.
Call out some of these facts at the pub in front of your mates (you can thank us later).
Jamie Mullarkey, Unranked, 16-6-0
Jamie Mullarkey is ready to make his mark in the lightweight division, taking on Canadian, John Makdessi. Making his debut at one of the UFC's biggest events, UFC 243, in Melbourne, that night marked the beginning of an up and down career for Mullarkey. Sitting at 3-3 in the UFC so far, he's an exciting talent, and has the potential to shine. A win at UFC 293 would set him on the trajectory towards a ranking. He'll be on early in the day, so make sure you're at the pub early to throw some support behind the underdog.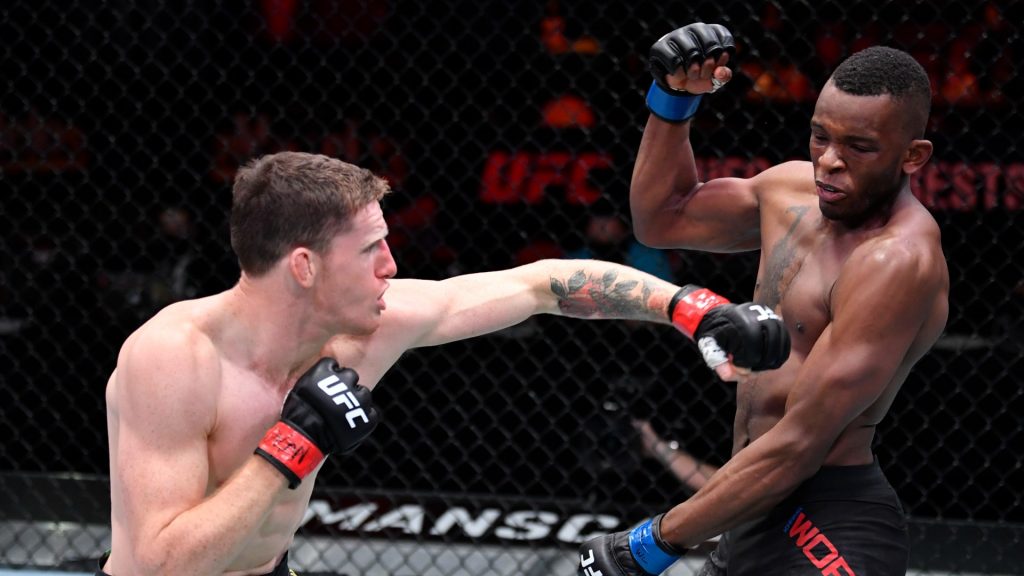 Jack Jenkins, Unranked, 12-2-0
A boy from Bacchus Marsh under lights in a huge card, in front of a home crowd, you love to see it. Jack Jenkins might just be coming into form at the best time, recording back to back wins against Don Shainis and Jamall Emmers, both with more experience and wins in the bank than Jenkins. One of the most exciting prospects with somewhat of an interesting stat, in his past six fights, Jenkins has broken the legs of four separate rivals. Incredibly, that figure doesn't include his highly anticipated debut at UFC 284 (in Perth), where he busted the leg of Don Shainis so badly the American wasn't able to fly home for eight days. Will he pull out the move again at UFC 293? Keep a lookout for it.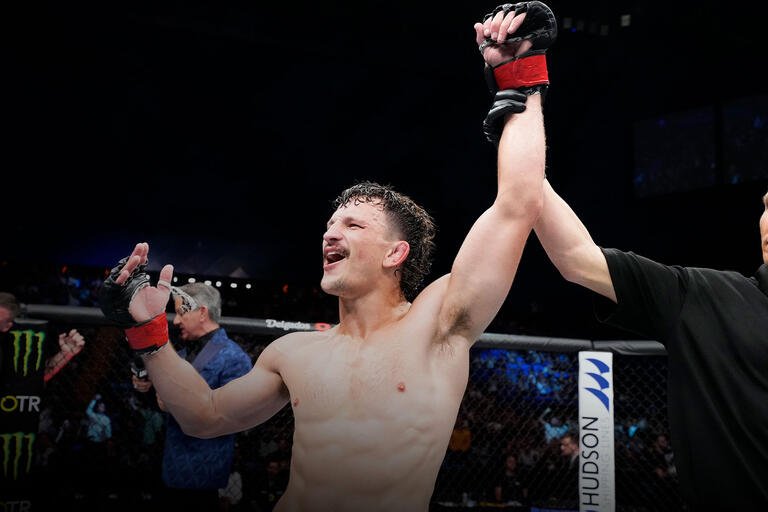 Tyson Pedro, Unranked, 9-4-0
The last time Tyson Pedro fought in front of a home crowd, the outcome didn't go his way. He'll be looking to right this wrong, at UFC 293, where he'll face Swede, Anton Turkalj. Recording two back to back wins in 2022 against Harry Hunsucker and Ike Villanueva, Pedro was leading into UFC 284 with momentum, only to be stopped in his tracks by Modestas Bukauskas. Come September, Pedro is ready to finally capture that win in front of his family and friends (and us watching at the pub, which we're sure is just as important).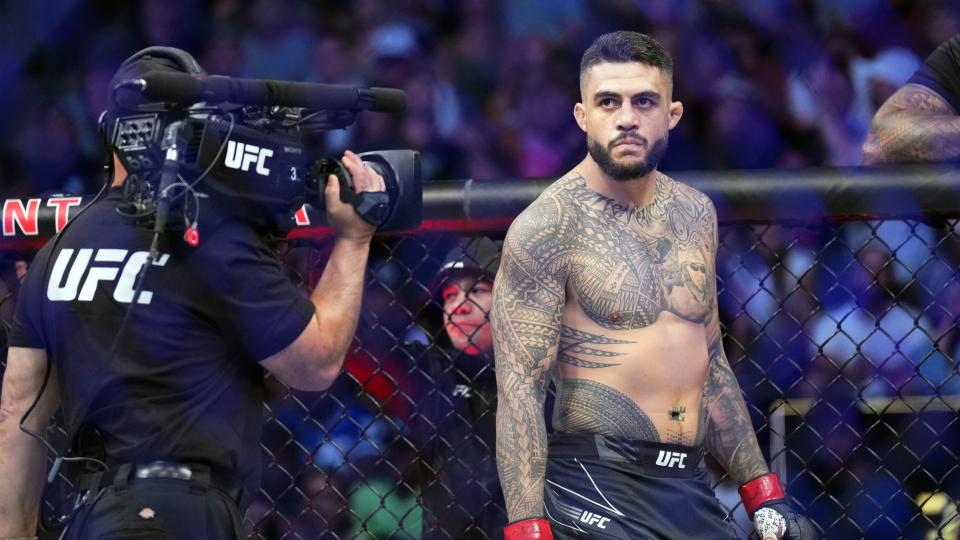 Tai Tuivasa, #6 Heavyweight, 15-5-0
Here comes Bam Bam. Tai Tuivasa is a crowd favourite, and why wouldn't you love him? A larrikin in and out of the octagon, Tuivasa brings the energy everywhere he goes, a big reason why his legions remain so enamoured with him. In 2021, Tuivasa went on a dream run, recording five straight wins back to back, all the way through to UFC 271, where he recorded his biggest victory, against a big name, Derrick Lewis. Ready to soar up the rankings, the story hasn't played out like he would've liked in 2022, back to back losses to Ciryl Gane and Sergei Pavlovich saw him lose the momentum he had so steadily built in the year prior. However, all that could change with a home ground win against Alexander Volkov. We'd love to see the iconic shooey post win, and we're sure there is nothing he'd love more either.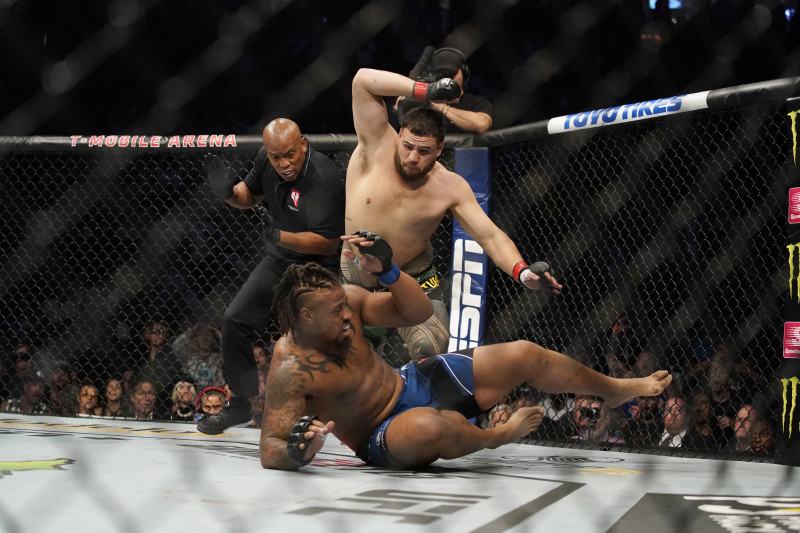 Who else should I look out for at UFC 293?
It's not just our Aussies that are ready to tear it up, our friends across the ditch in New Zealand are bringing in a strong contingent. Names like Justin Tafa, Carlos Ulberg and Shane Young will be in action, and while our sights will be set on the most notable Kiwi, Adesanya taking on Strickland, you can't help but have a soft spot for our neighbours on the undercard.
Find out more about UFC 293 here.
Find out where to watch UFC 293 near you, here.