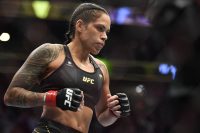 It's been nearly a year since Amanda Nunes graced us with her presence in the octagon (but who's counting?). We've been counting down the days to see the GOAT back in action, and it's finally arrived for UFC 289.
We can't wait to be back in a packed sports bar, laughing around a table with our closest mates, commentating the fight for all of those nearby (whether they asked for it or not). Who can remember when Nunes and Miesha Tate met at UFC 200, where she took the bantamweight belt from Tate in style. Or the first time Nunes and Ronda Rousey came together? With Nunes successfully defending her belt for the first time with a brutal knockout.
For a top tier fight, you're going to need a top tier pub. And we've done the very hard work (relaxing with a cold beer in hand, while we wait for our lunch to arrive), to narrow down a shortlist for your viewing pleasure.
Brass Monkey Hotel, WA
One of our all time favourites, it's no shocker that the Brass Monkey finds itself on our list for UFC 289. Screens everywhere you look, you'll have a front row seat to the Nunes return. When the Patriots Bar is in full swing, there's no other environment like it, where sports fans come together to watch every bit of the action.
Forest Hotel, NSW
A big enough screen to take up most of the wall? Yes please. The Forest Hotel has it all, perfect for large groups of mates, to order a bunch of share plates off the menu (perfectly paired to watching live sport we might add).
Here, you'll have your pick to sit indoors or out (if the sun is out). Inside, our Sports Bar is the ideal place to set yourself up, with fresh beer on tap and a range of screens adorning the walls no matter where you are, the action is right in front of you.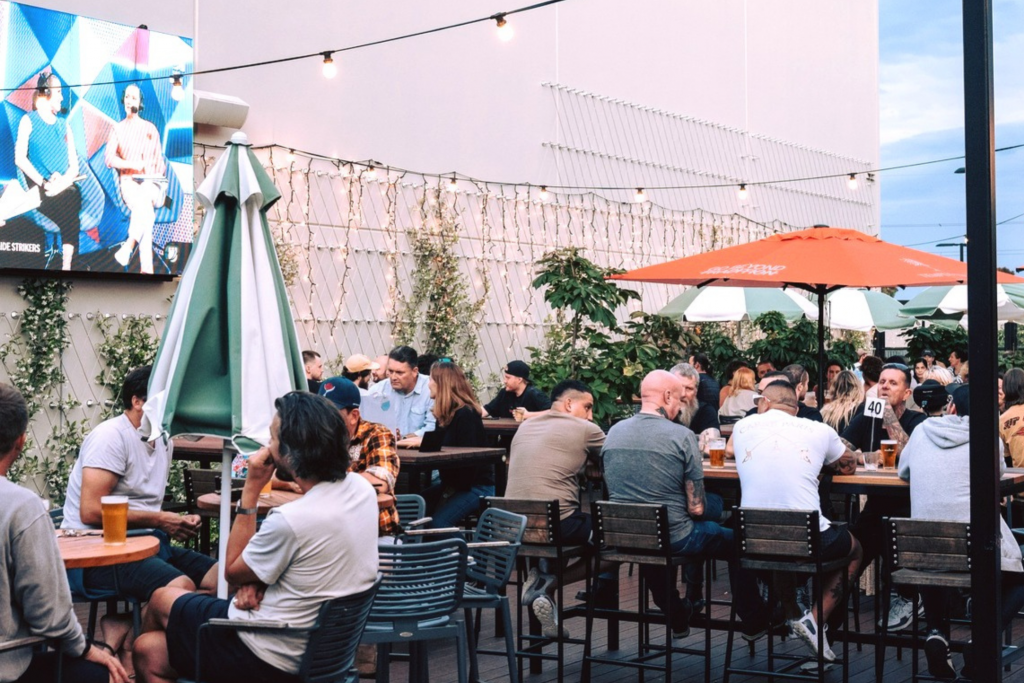 Stamford Inn, VIC
It will have been three years and three days since Cejudo was last in an octagon, but guess who's back? We can hear the fresh beer being poured and the hot chips to share being prepared in sports bars around the world.
In a surprise call, that no one saw coming, Cejudo announced on Twitter his move to re-enter the USADA drug testing pool. With an intention to take on our Aussie, Alex Volkanovski.
For such a dominant athlete to announce a comeback, fighters should be scared.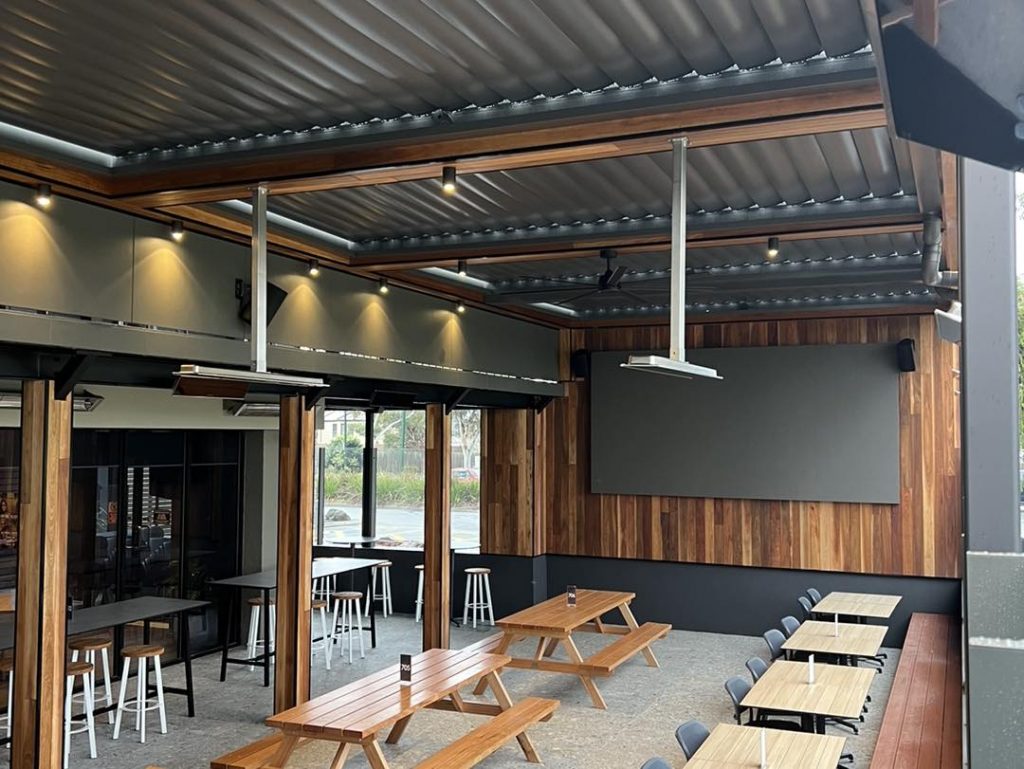 Victoria Hotel, SA
Now, we say this about all the pubs listed. But this one might actually be the ultimate locals favourite. Another recent renovation, Victoria Hotel updated this area to be perfect for groups coming in to watch the game, fight, match (and anything else we've missed).
Long tables sit along the length of the room, allowing for you and everyone you've ever met to come together. With screens on every wall, we'll be watching every punch, kick and take down from Nunes at UFC 289, right here.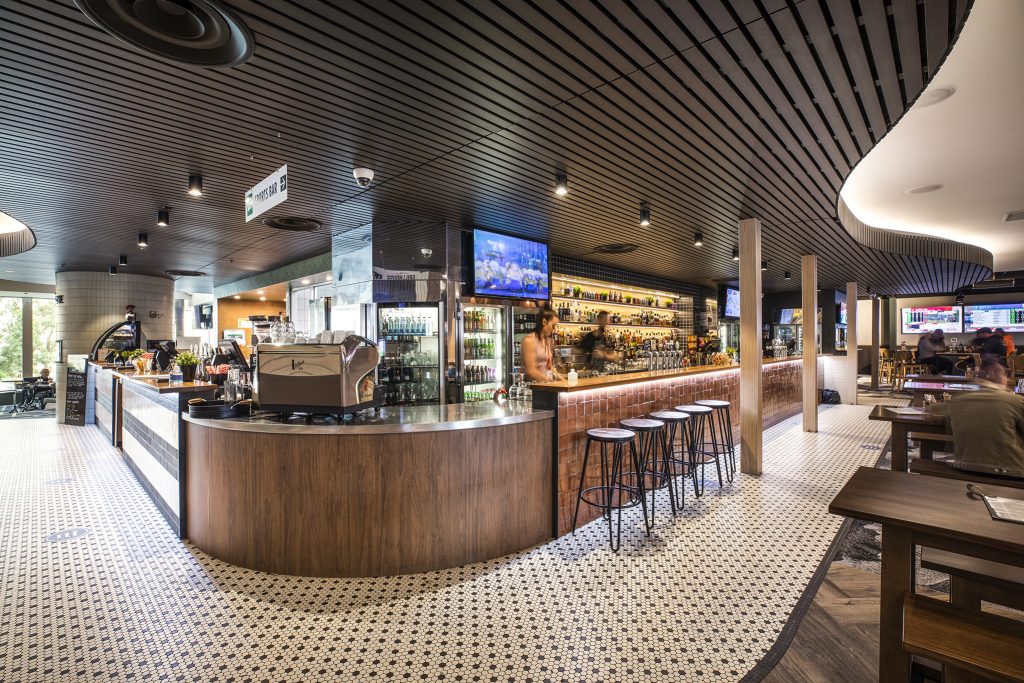 Camp Hill Hotel, QLD
Welcome to the Camp Hill Hotel, on Old Cleveland Road. If you're a sports fan, you'll have your pick of locations to head to. From the backyard bar, which is the very best example of what a traditional sports bar should be. You'll have access to TAB facilities, and plenty of seats to sit back and relax as the action unfolds before your eyes.
Or, head to the sports lounge, where the wall is full of sport, broadcasted live and iconic matches from the past on replay. You, your mates, your favourite pub grub on its way while you watch UFC 289 on the big screen, name a better way to spend your weekend.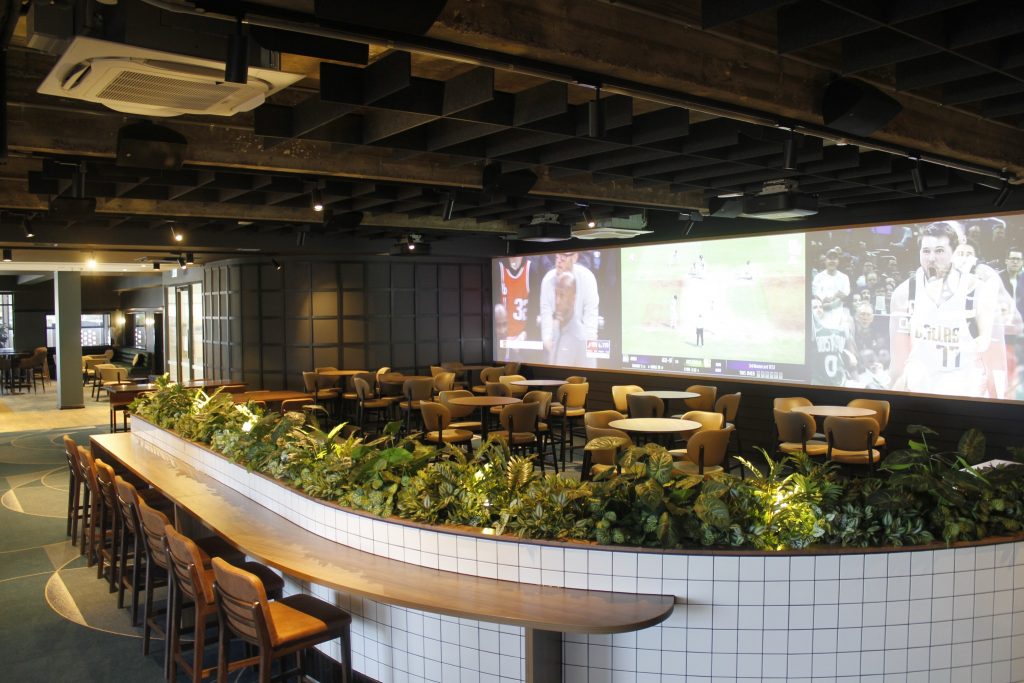 What else do you need to know about UFC 289?
With your list of pubs sorted, we're officially in countdown mode for UFC 289. Who is Amanda Nunes fighting, we hear you ask? Irene Aldana. Originally set to take on Julianna Pena in a trilogy match, Nunes will instead defend her bantamweight belt against the up and comer.
Where can I watch UFC 289 near me? Find your nearest pub right here.
Find out what other UFC fights are coming up here.